Latte coffee is a popular drink that has become a staple in coffee shops all around the world. This delicious drink is made with espresso and steamed milk, and often topped with foam. While the origins of latte coffee are unclear, it is believed to have originated in Italy in the early 20th century. In this blog post, we will explore the history of latte coffee and how it has become the popular drink it is today.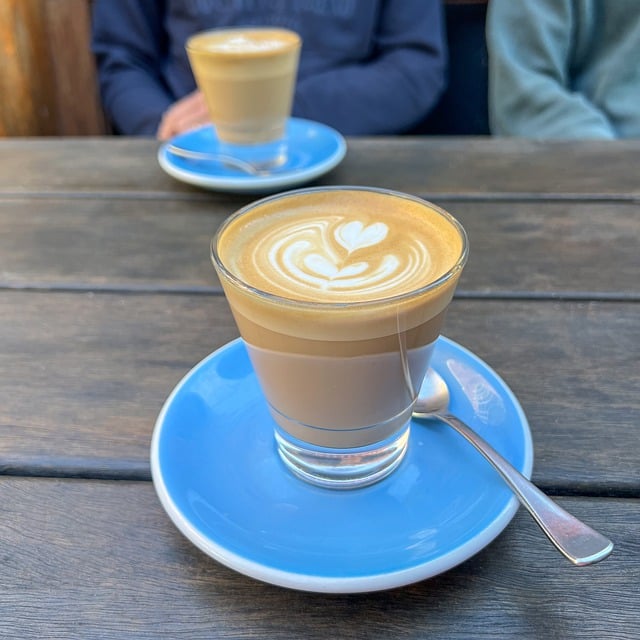 The word latte is derived from the Italian word caffè latte which means milk coffee. It is believed that latte coffee was first created in the 1900s in Italy, where it was commonly known as café au lait or café con leche. At that time, it was made with a small amount of coffee and a large amount of milk. It was typically served in a large bowl.
In the 1950s, latte coffee began to evolve as the espresso machine became more widely available. The addition of espresso to the drink gave it a bolder flavor and helped to balance the sweetness of the milk. As the latte coffee became more popular, it also began to take on a new look, with the addition of foam on top of the steamed milk.
The popularity of latte coffee continued to grow throughout the 20th century, and it became a popular drink in coffee shops all around the world. Today, it is made in many different ways. Some variations include flavored syrups, alternative milks, and even different types of espresso. It has become a staple in many coffee shops, and is enjoyed by coffee lovers all around the world.
In conclusion, the history of latte coffee is a rich and complex one that spans over a century. From its humble beginnings in Italy, to its evolution as a bold and flavorful beverage, to its current status as a beloved staple in coffee shops all around the world, latte coffee has come a long way. Whether you enjoy it hot or iced, with traditional milk or an alternative, there's no denying that it has left its mark on the world of coffee.