Coffee is a widely consumed beverage that contains caffeine, a stimulant that affects the central nervous system. The effects of coffee on the human body can vary depending on the individual's sensitivity to caffeine, the amount consumed, and the frequency of consumption.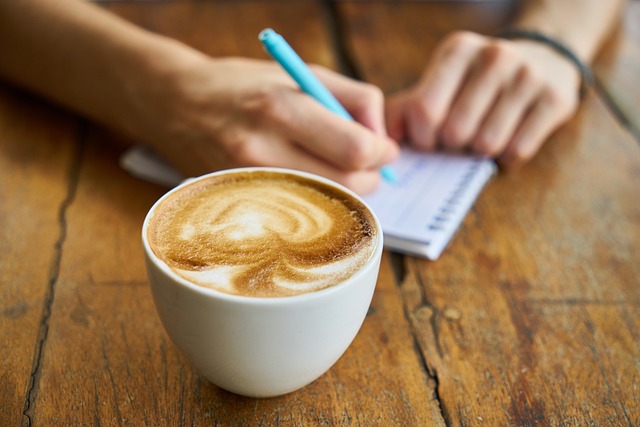 Some common effects of coffee on the body include:
Increased alertness and concentration: Caffeine stimulates the central nervous system and can help improve focus and alertness.
Improved physical performance: Caffeine can increase endurance, reduce fatigue, and improve muscle strength and power. You can read also read article about workout and coffee.
Increased heart rate and blood pressure: Caffeine can cause a temporary increase in heart rate and blood pressure. It can be problematic for individuals with preexisting heart conditions.
Decreased appetite: Caffeine can act as an appetite suppressant, which may lead to decreased calorie intake.
Increased urination: Caffeine is a diuretic, which means it can increase urine production and lead to more frequent urination.
Insomnia and sleep disturbances: Consuming caffeine too close to bedtime can interfere with sleep and lead to insomnia or disrupted sleep patterns.
Gastrointestinal effects: Some people may experience gastrointestinal discomfort or even diarrhea after consuming coffee.
It is important to note that the effects of coffee on the body can vary greatly depending on the individual and the circumstances surrounding consumption. Additionally, excessive caffeine consumption can lead to negative side effects such as jitteriness, anxiety, and heart palpitations.